 Premium Coffee and Tea Services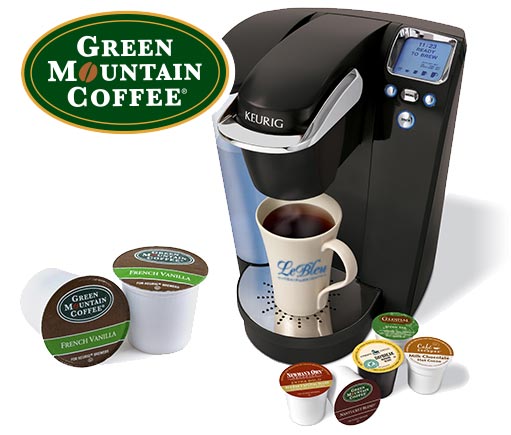 We don't just serve water! We also supply the finest gourmet coffee, teas, and hot chocolate to accommodate every preference in your group. Whether you are looking for the perfect brew for yourself and your family or you have a whole office of coffee-drinkers to satisfy, we have what you need. We deliver across North and South Carolina, and our priority is providing the best-tasting beverages at a great value to our customers.
Gourmet Coffee, Tea and Hot Chocolate
40+ flavors of gourmet Green Mountain Coffee, tea, and hot chocolate
Other coffee and tea brands like Krispy Kreme Doughnuts, Donut House, Eight O'Clock, Starbucks, Celestial Seasonings, Café Escapes, Bigelow, and more
Coffee roast varieties from dark roast to decaf and flavored
Reliable, Efficient Coffee Makers
A variety of commercial coffee makers to meet your needs, all using ultra pure Le Bleu water.
We offer an assortment of Keurig brewers to fit every office size.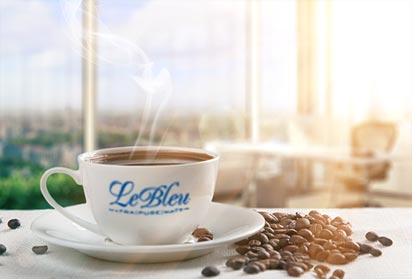 Coffee Service Supplies and Maintenance
All break room coffee accessories, including creamers, sweeteners, and cups
Regularly scheduled delivery – typically every two or four weeks, depending on volume
Free repair and equipment replacement