 The Le Bleu
difference
We are obsessed with making the purest water available
Our Ultra Pure Le Bleu Water is 11% hydrogen, 89% oxygen.
Nothing
more

, nothing

less

.

Le Bleu Water is truly "Ultra Pure" and here's why: Our five-step proprietary purification process produces the highest quality bottled water on the market today – water that's 11% hydrogen, 89% oxygen. Nothing more, nothing less.

Le Bleu Ultra Pure Bottled Water is free of contaminants. It's so pure it's not required to carry an expiration date. Other waters may have high concentrations of carbon material that can decay over time and that may require an expiration date.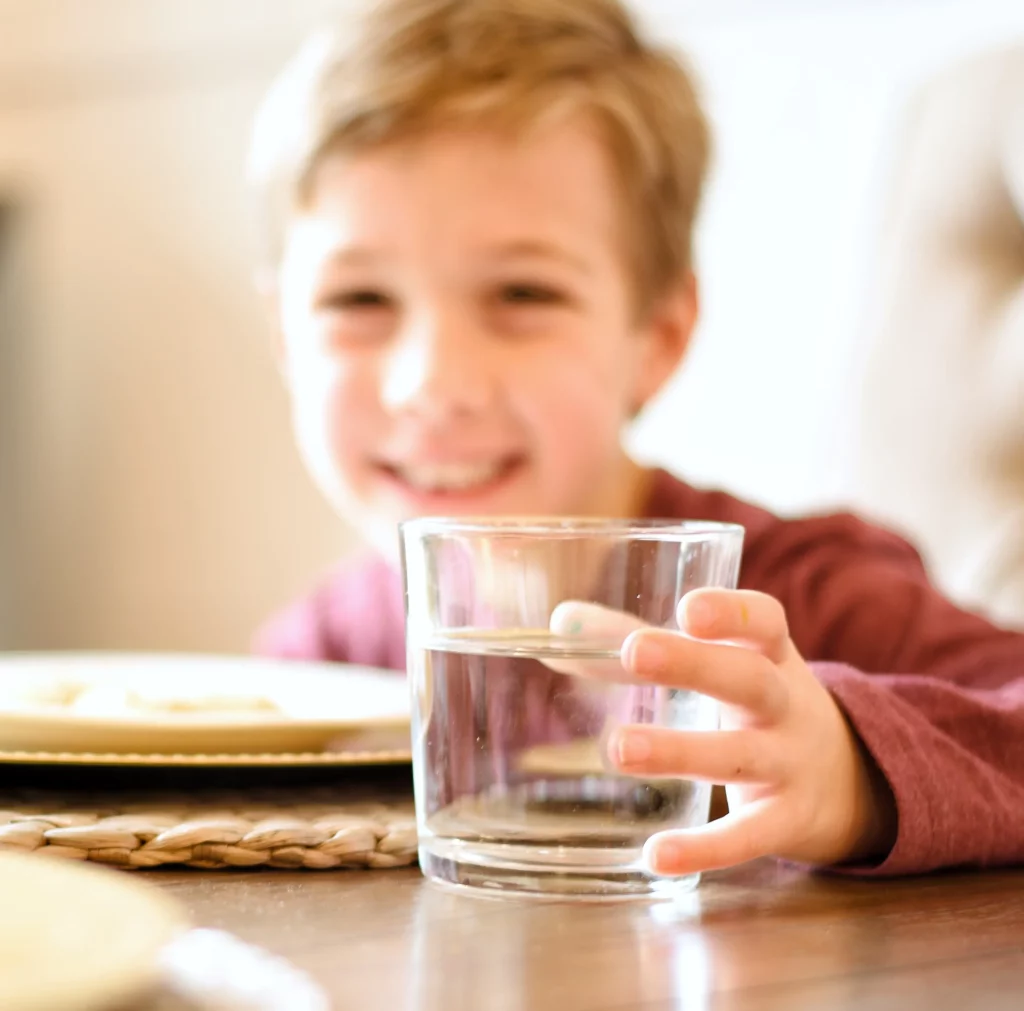 has:
No Sodium
No Viruses
No Lead
No Microorganisms
No Chemicals
No Chlorine
No Pharmaceuticals
No PFAS ("Forever Chemicals")
In our proprietary fractional vapor compression steam distillation process, we use drinking water from municipal water sources and take it an extra "five steps beyond Mother Nature" before the water even enters the bottle, eliminating the contaminants that could be in other bottled waters and in tap water.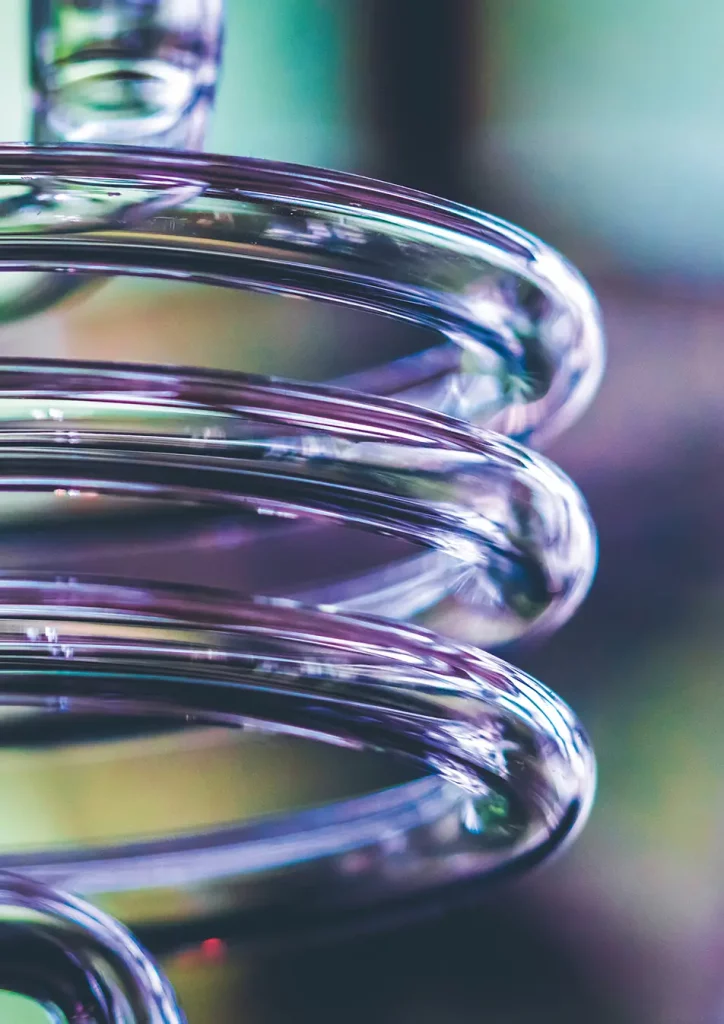 We'll Let You in on One Big Difference:

Distillation

.
Distillation is the process where water is turned into steam then directed into condensing coils where it condenses back into water. Steam distillation kills harmful bacteria and viruses, removes virtually all foreign particles, inorganic minerals, heavy metals, chlorine and volatile organic chemicals (VOCs).
Here's how it works: Water is heated in a chamber and turned into vapor (steam). This water vapor rises leaving impurities behind in the boiling chamber. The purified vapor then enters a condenser, where it is cooled and returned to a liquid state. Distillation is the oldest, safest, most reliable process as nature intended. That's why we distill our water.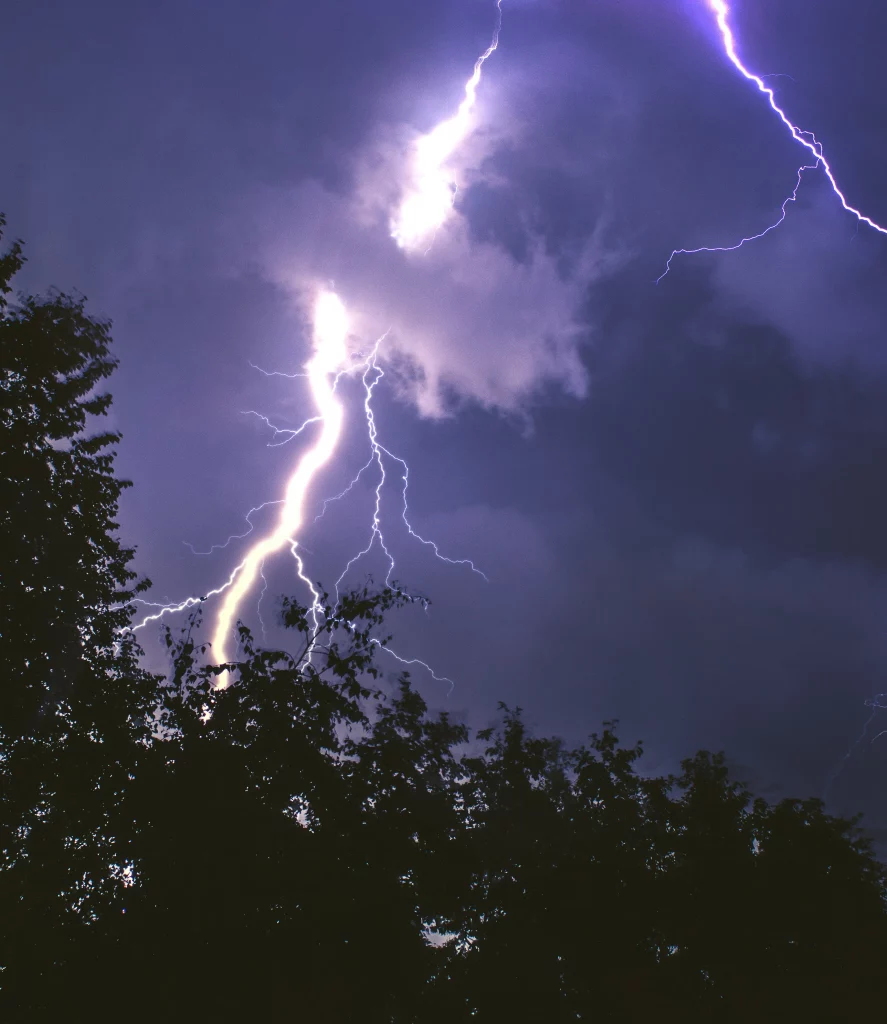 And Here's Another Difference:

Ozonation

.
You know that fresh, clean smell of the air after a lightning storm? It's caused by the storm's lightning bolts literally electrifying the oxygen molecules of the air, which results in the formation of ozone (O3). It can also be created in water by the use of high-voltage electricity, which is how Le Bleu generates ozone to remove impurities from our Ultra Pure water.
Ozone is the most powerful water sanitizer and disinfectant available. It purifies water much faster than chlorine, functions as a clarifying agent to "polish" the water molecules, improves the clarity and clearness of the water and is the most powerful and rapid-acting purifier available. Ozone kills bacteria, toxins, mold, yeast spores, organic material, parasites and even viruses.
We Go Far Beyond Any Competitor in the Water Industry
Le Bleu's proprietary five-step purification process yields water which is ultra pure.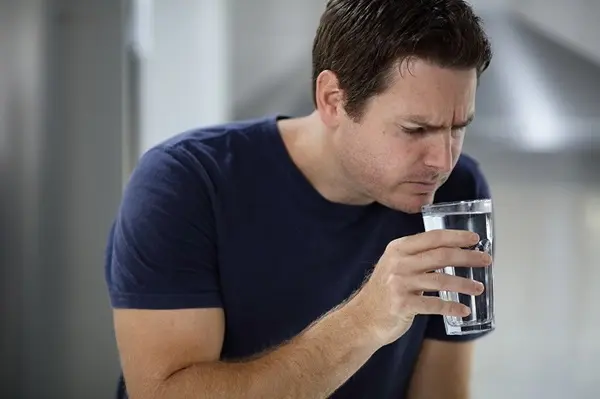 Not all water is good for you, and here's why…
The Problem with Other Waters
There are thousands of contaminants found in some U.S. drinking water and bottled waters which may cause adverse health effects. Drinking water sources are contaminated through chemicals released from landfills, leachate from toxic dumps, air pollution, waste water contamination, agricultural pesticide runoff, leaking underground storage tanks and chemical spills. Pure water is just hydrogen and oxygen…nothing else!